1-Day MyDay 30 Pack contact lenses feature UVA/UVB protection and Smart Silicone™, which delivers oxygen to your eyes more efficiently than other daily disposable brands for happy, healthy eyes. These contact lenses are designed to provide all day hydration and comfort.
MyDay®
 

daily disposable multifocal

You want to experience premium performance and enjoy the freedom of 1-day contact lenses even though your vision has started to change. Introducing MyDay® multifocal - the latest technology innovation from CooperVision®. Delivering presbyopes like you clear vision, comfort, and a healthy lens-wearing experience – the perfect combination of benefits. Available in our softest-ever silicone hydrogel contact lens material*, it features CooperVision® Aquaform® Technology to help keep your eyes looking clear and white and feeling comfortable all day long. With MyDay® multifocal, you're always ready to take on every day with confidence.
The features you'll love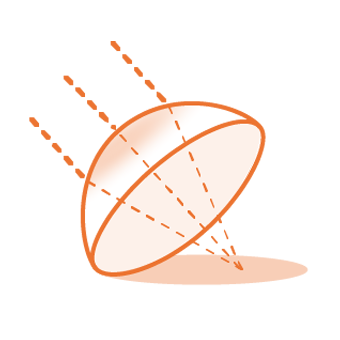 CooperVision® Binocular Progressive System™ is an innovative multifocal system that
provides clear vision at all distances, no matter how advanced your presbyopia is.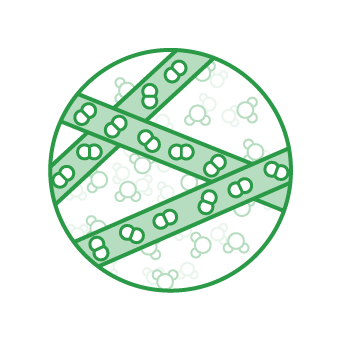 Aquaform® Technology, which locks moisture into the contact lens, to help eyes feel less
dry and provide incredible all-day comfort.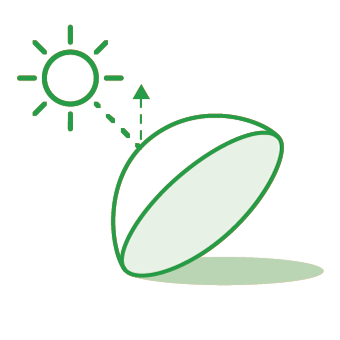 UV blocker to help protect your eyes against the transmission of harmful UV rays.†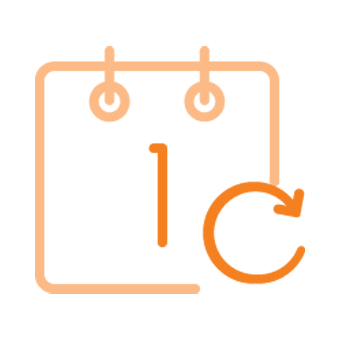 Convenient daily replacement schedule with no cleaning required, so you're always good to go.
Usage: Daily disposable soft contact lenses
Lens Type: Daily | Spherical (for Near/Farsighted), Silicone Hydrogel
Material: Stenfilcon A 46%
Water Content: 54%
Oxygen Permeability: 100 Dk/t